Two Brothers and a sISTER
Meet the family! From left to right, Robin Alexander, Laura Danielle and Oscar Sebastiaan. Fun fact: this is also in order of age!  We are the trio that grew up together, our sister, Laura is definitely the most mature and the wisest of three. Oh and it seems we all like striped shirts! 
Robin Alexander
The older, not so wise one
I am a 24 y/o Econometrics student, besides really enjoying photography I am, without any doubt, a math geek. Somehow the beauty of this logical language caught me and did never let go. 
My photography focusses mainly on geometrical shapes and symmetry, (oh symmetry that can be the most mesmerizing thing, right?) in architecture and nature.  Besides my symmetry fetish I greatly enjoy capturing the grandeur of large landscapes.  
I hope you enjoy our photographs just as must as we do taking them! 
oscar sebastiaan
The youngest and the tallest 
I am Oscar the youngest of the two at 16 y/o. I started photographing a few years ago with an older camera, a while later I bought my own and went ham and cheese. since I bought my camera I started to improve my skills with it. 
Taking photographs lets me see the world around me from a different perspective.  Aimed focussing on a subject that triggers visually.  This is mainly accomplished by a dance of colours. 
In the early morning or late at night, the natural lighting never creates the same photograph. This is nothing short of amazing.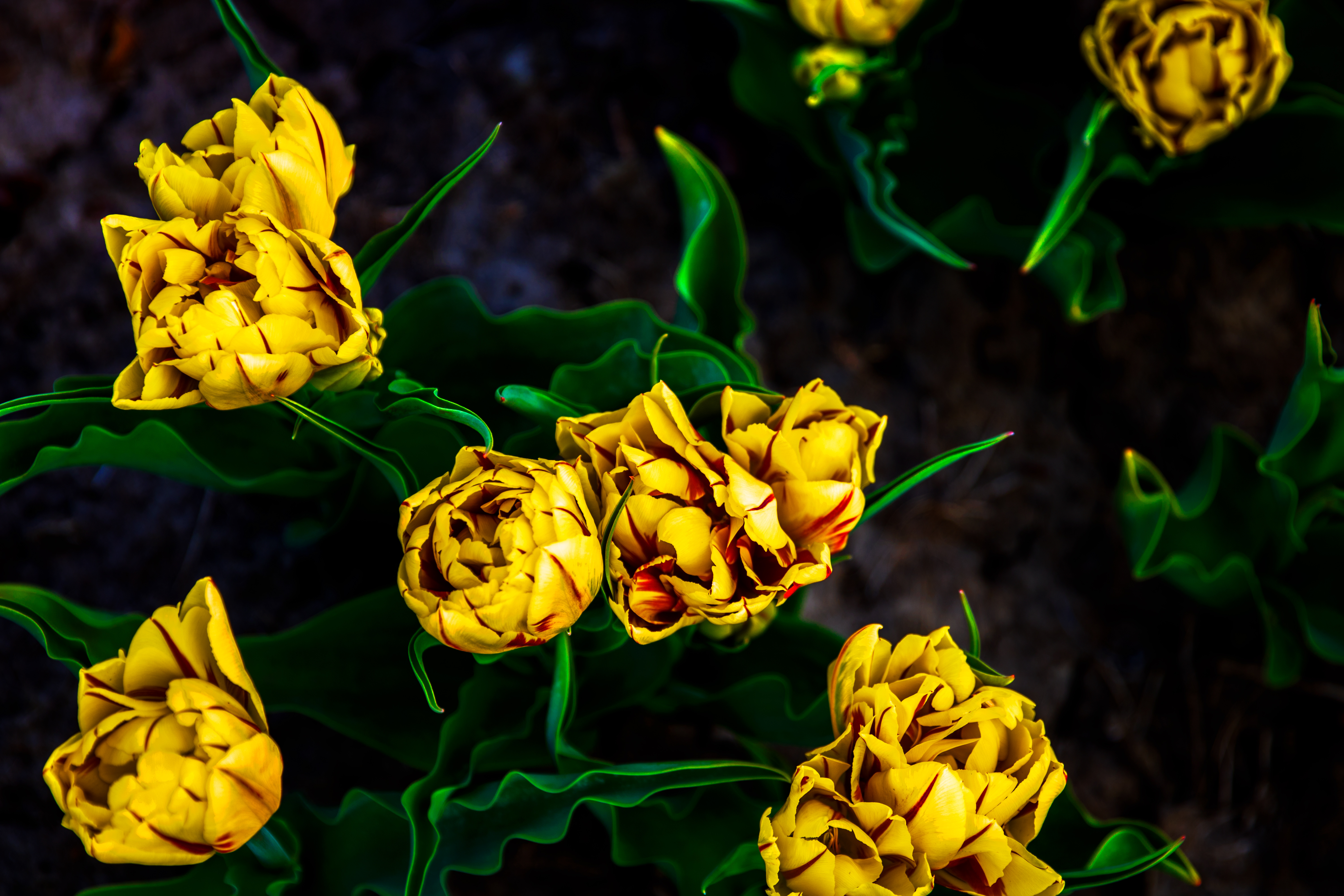 TWO BROTHERS AND THEIR GEAR